DLR P3.2 Test Bench Renewal
References | | Links: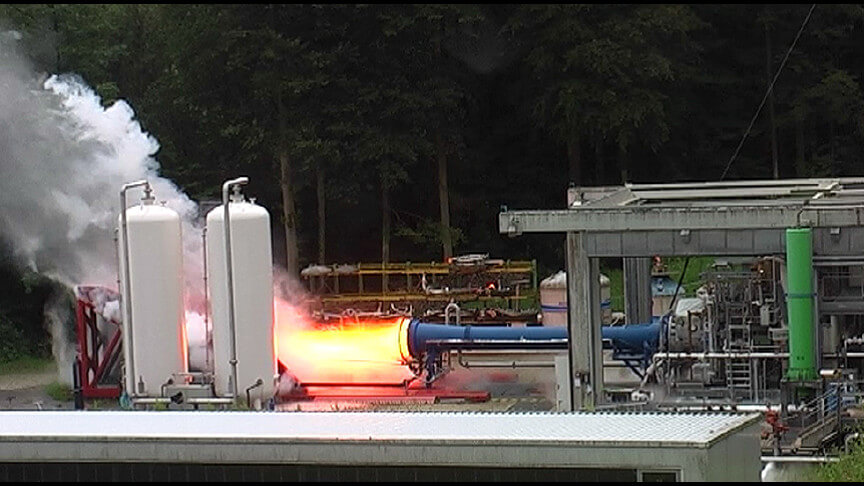 GTD GmbH together with its mother company developed the control system for a DLR rocket engine test site
Timeframe: 2020-2022
Together with our mother company, GTD Sistemas de Información, the control system for the P3.2 test bench of DLR Lampoldshausen was renewed.
In the frame of this project GTD GmbH was responsible for the development of the test campaign preparation software, a part of the control system synoptics for supervising and controlling the test campaign as well as procurement and logistics for the hardware.
The campaign preparation tool is a Qt application which allows the user to define parameters and related safety thresholds and control elements such as sensors and valves for the test campaign. Managing the campaign data is done using a PostgreSQL database and various Git repositories stored in a GitLab instance.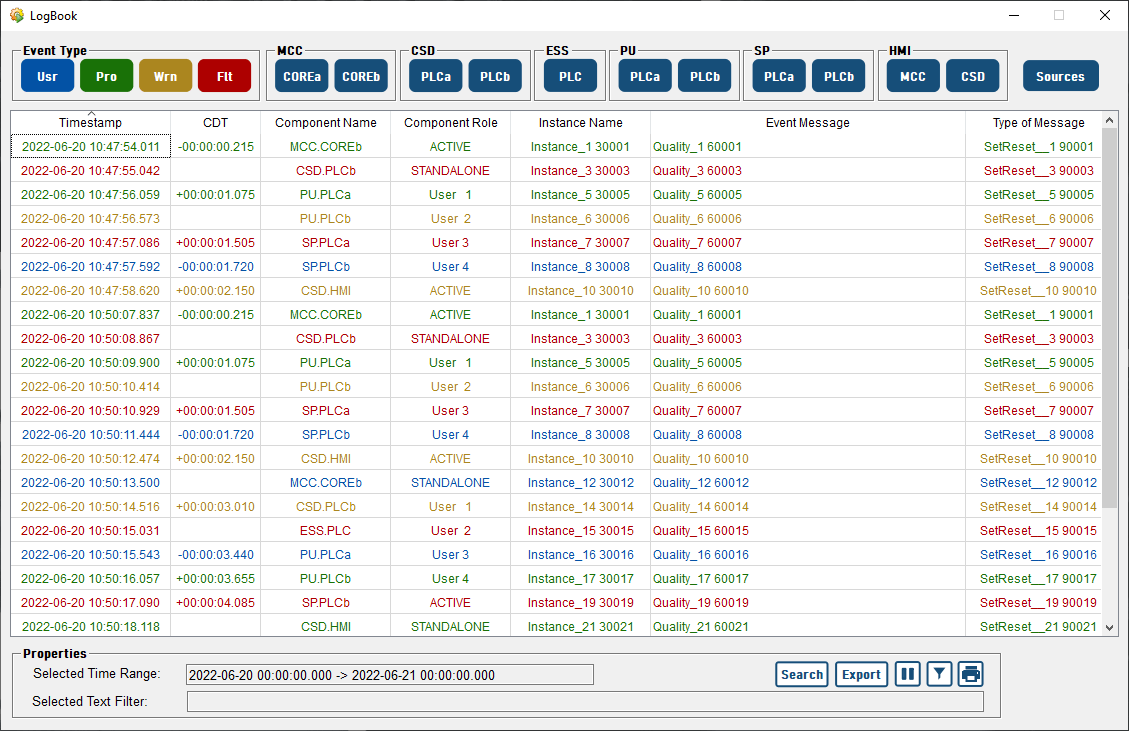 While the test campaign in running, synoptics are used to visualize and control the current state of the test bench. To be able to show and save all events occurred during the test campaign, a log book component has been developed using Siemens WinCC Open Architecture.
Most of the hardware for the new test bench was procured from german vendors such as Beckhoff by GTD GmbH and was then, after inspection and verification, forwarded to either the development test bench at our mother company or to DLR Lampoldshausen for installation.