About Us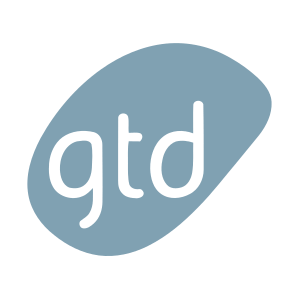 We develop software since 2013, including requirement analysis, design, development, test and validation. Our focus is mainly in the space sector were we work for medium-sized companies, large system integrators and the European Space Agency (ESA).
For our customers we create software according to the space norms ECSS. It is important for us to respond to the customer with flexibility, analyze the customers needs and implement the best possible solution with our stable team.
As the german part of the international GTD Group, we operate from the Lake of Constance area in the whole german-speaking world.
See Articles for more
Competences & Skills
During the last years GTD GmbH acquired a broad range of knowledge and expertise which is showcased below:
See References for more