GTD GmbH's Mathematical Library presented at ESA SW PA Workshop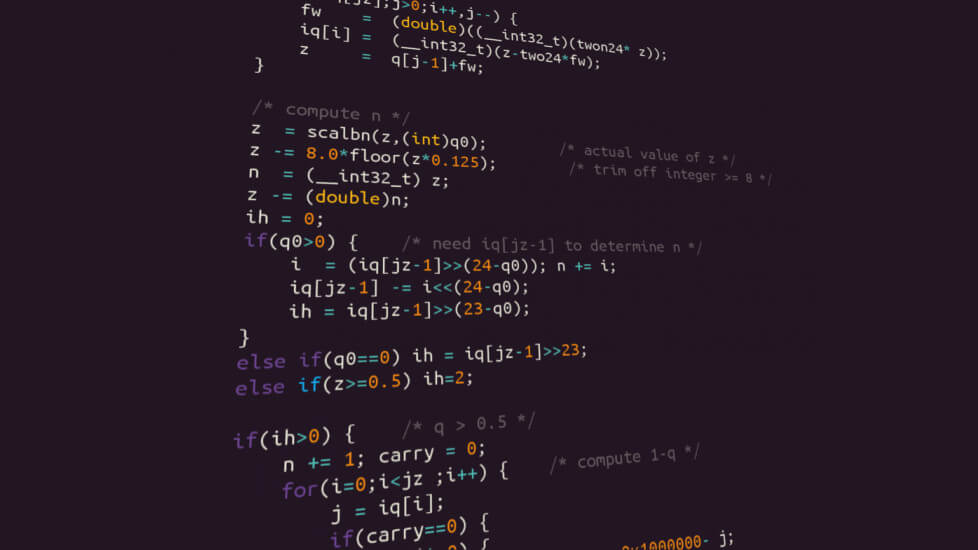 GTD's mathematical was presented at the ESA SW Product Assurance and Engineering Workshop at ESTEC
ESA presented the Mathematical Library for Flight Software (MLFS), which was re-engineered by GTD GmbH, at the ESA SW Product Assurance and Engineering Workshop at ESOC end of September 2017. The library was presented for the first time in public in a presentation held by ESA Technical Officer Andreas Jung and co-authored by the project and general manager of GTD GmbH Andoni Arregi. The MLFS library was received with great interest by ESA personnel, AdaCore, and other companies.
The goal of the project is to provide a library with elementary mathematical functions (trigonometric functions, square root, logarithms, exponential functions, &c.) for space software, especially for AOCS and GNC systems. This library responds to strict accuracy and reproducibility requirements and is pre-qualified to category B in compliance with the ESA ECSS standard. For this purpose GTD has re-engineered the widely used libm present in the Newlib library and strictly applied the ESA ECSS standards (E-ST-40 and Q-ST-80) regarding software engineering and product assurance. GTD carried out a profound mathematical analysis of the algorithms together with extensive improvements and testing activities.
Regarding software product assurance activities it has been a challenge for GTD to produce a ISO C99 and MISRA C:2012 compliant library while reusing code originally written in the 1980s.
ESA finances this activity within its GSTP program and GTD GmbH was selected as prime of a German-Romanian consortium.
The pre-qualified MLFS library has already been delivered to the EUCLID mission team and is also foreseen to be used for the VEGA-C launcher. Furthermore the MLFS and its corresponding qualification-kit will be made available in the coming months to the European space community through the European Space Software Repository.
See Mathematical Library for Critical Systems for more